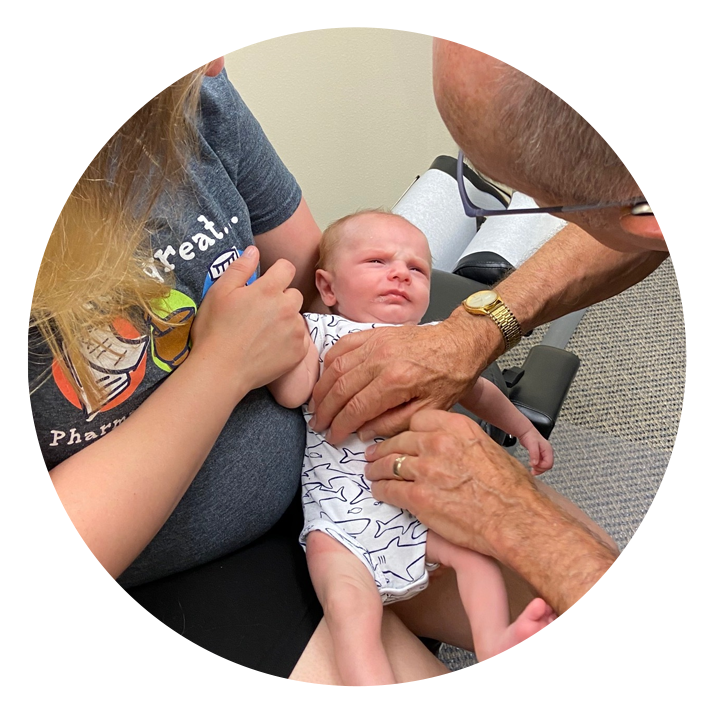 Discover Unbeatable Wellness With Our Scottsbluff Chiropractor
Scottsbluff Chiropractor Dr. Daryl D. Wills is here to help you become pain-free and have the healthy life you deserve. If you've gone from one chiropractor to another, look no further; you've finally found the results you deserve. Our mission is to provide quality chiropractic services to people of all ages.
We are committed to care for the individual needs of every patient and to exceed their expectations. Helping you obtain your optimal health and reach your health goals is what we're here for.
Our trained team members, strive for excellent service to each another and our patients. In every interaction, we work to enhance chiropractic and Wills Chiropractic Clinic in the community. Doesn't your family deserve this kind of quality healthcare?